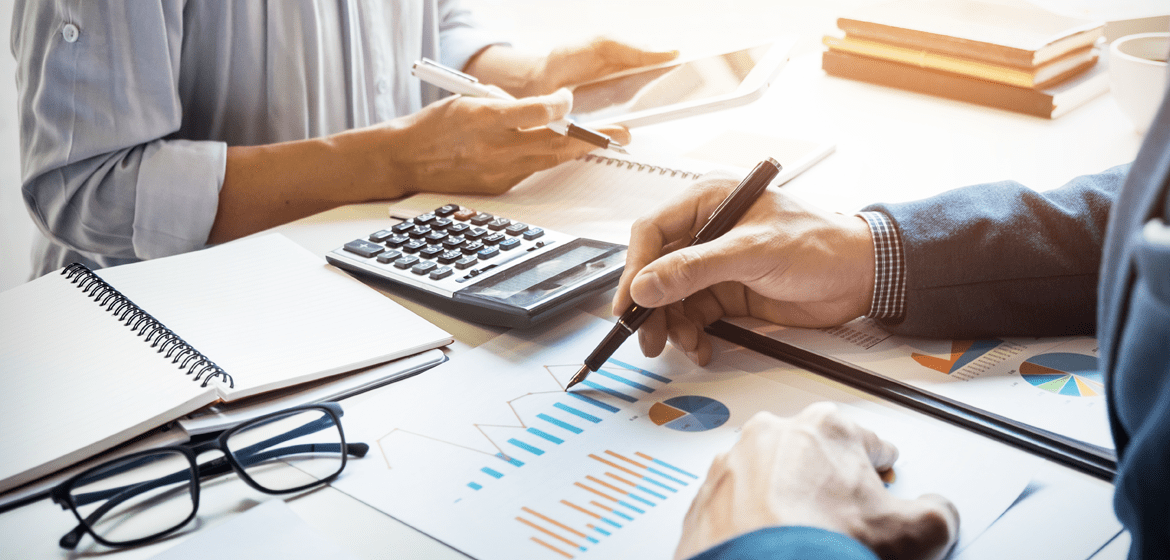 EML Company:
Electrical Maintenance Lusaka Ltd, EML for short began in 1964. The Company was incorporated in 1965; both Mr and Mrs Narder being shareholders. EML is the by far the largest privately owned Electrical Service Provider in Zambia. It is focused on electrical, Electronic and IT contracting, services and maintenance for installations, DB feeder pillars and Panel Board Fabrication, Manufacturing of architectural customized light fittings, manufacturing overhead line accessories, various sizes of customized light poles Medical Equipment supply and maintenance, retail and wholesale of electrical and electronic parts and instruments are few of its major services offered.
Electrical Maintenance Lusaka Ltd, (EML), located in Lusaka, Zambia provide a competitive and diverse range of electrical products and services in Zambia, both retail and wholesale. Today we retail over 10,000 quality product stock for our customers and clients from worlds renown brands.
It has expanded over the 50 years since its existence, and its peak it housed over 1000 direct and indirect employees.
EML is also the most diversified electrical and electronic engineering company in Zambia.  Customers have a high regard for the commitment of EML to its market, expressed also in the referrals and recommendations of project consultants as well as ongoing and repeat business.
With over 500 staff capacity at any given time We conduct continuous inhouse training to all our staff to cover and induct into the latest trends, technologies, new products introductions etc. We also provide trainings with our partnered and external training and certifying organizations in their latest products, technologies and get our staff certified and inducted with the latest technologies and products. This allows us to stay current in the vast and everchanging electrical / electronic industry.
We are proud of the reputation we have built for being a reliable and trustworthy electrical service provider, offering quality with affordability. With an extensive range of projects covering the domestic, retail, commercial and industrial sectors, we boast a wealth of experience that we are able to apply to projects regardless of size or end use.
Professional Membership
The company is a proud member of the following professional bodies in Zambia.
Engineering Institute of Zambia (EIZ)
Zambia Association of Manufacturers (ZAM)
National Council for Construction (NCC)
Engineers Registration Board (ERB)
Our Mission
Be committed to a high quality of workmanship and provide a safe work environment on all projects and provide reliable services, while building strategic partnerships and treating our clients the way we want to be treated. We believe the quality in all dealing that will represent us for years to come.
EML CEO – Mr. George Narder
Mr. George Narder arrived in Zambia on 10 February 1963 from Switzerland for a testing and commissioning assignment on the Kariba Power Station. Afterwards he chose to stay in the country in view of the forthcoming independence and the possibility of expansion.
Prior to arriving in Zambia, Mr. G. Narder was in Dottikon AG for six years working for Fisher Söhne Machinen Fabrik and later Gutor Verteil Anlagen, which moved to Lenzburg AG and became part of Brown Boveri.
Mr. G. Narder has a mechanical and electrical engineering background. He trained and qualified in northern Italy and had further training in Switzerland.
Mr. G. Narder married in 1965 to a lady from Northern Italy he met in Dottikon AG, Switzerland and both have lived in Lusaka since that time.
Mr. and Mrs. Narder have three children: two daughters and one son, all of whom graduated in England.
Mr. and Mrs. Narder are actively involved in the daily management of their companies in Zambia. Mrs. Narder is the head of administration and personnel. Mr. G. Narder is the head of business functions including marketing, production, services etc.
In 2010 Mr. Narder received the title of Commendatore from the President of Italy. The prestigious order of merit reflects good works in the community and industry.
Until recently Mr. Narder was one of the longest serving Honorary Swiss Consuls since records began. The voluntary role exceeded the maximum length of service permitted and facilitated the supervision of many successful projects in Zambia.